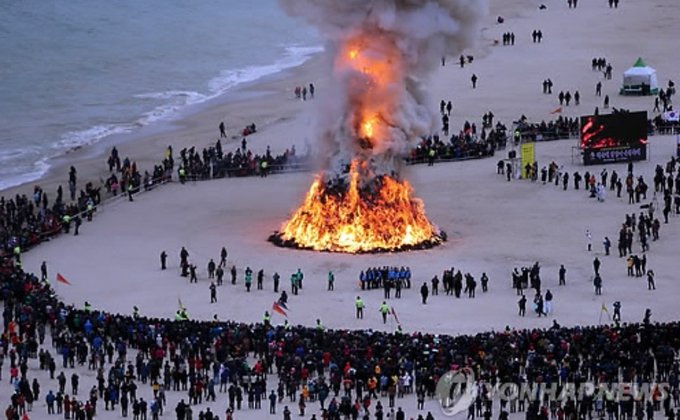 The bonfire tradition is a common one across the globe, held by communities in many countries for centuries and first official recording of them as celebration events in the 15th Century. Many of these traditions continue today.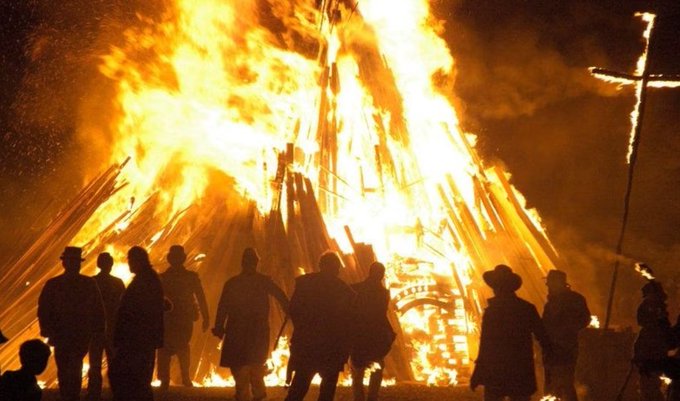 There are allegations that bonfires are "sectarian" i.e. belonging to just one sect or part of community. However bonfires have long been used across Europe and beyond for specific religious, or cultural celebration, or celebrate particular historical events (just Google it!)
We have a terrible inclination here to see things only through the prism of Northern Ireland. Bonfires are much more common outside of NI than within it, Follows rich tradition of centuries old communal celebrations
See Walpurgis Night and Midsummer bonfires also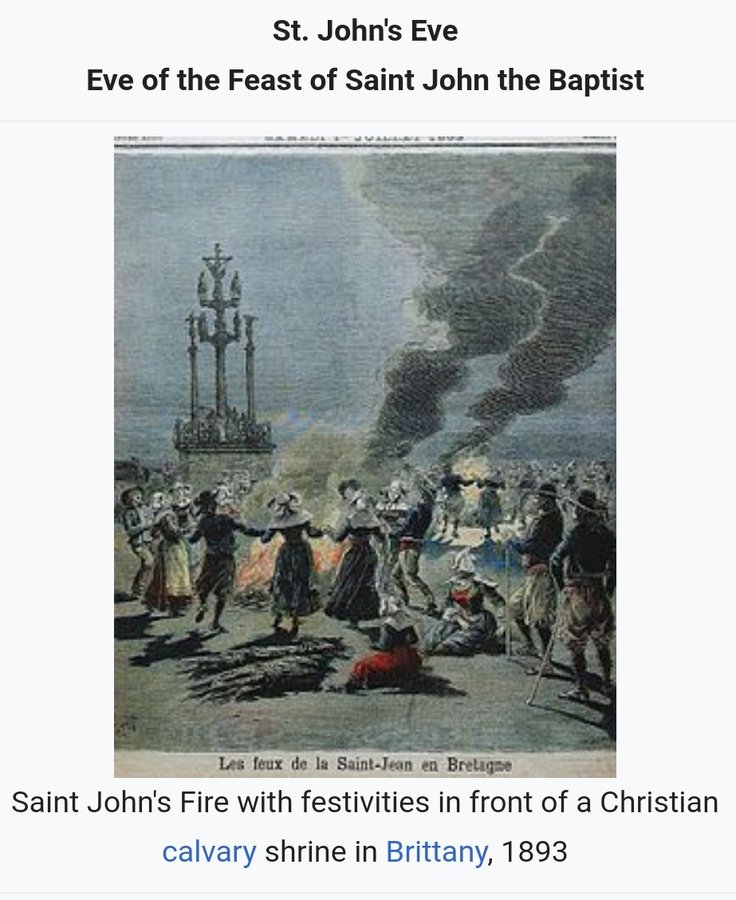 Across GB every year, there are hundreds of bonfires for Guy Fawkes Night, mainly on Council land and parks attended by many hundreds of thousands participating in this ancient communal tradition. In Scotland there are huge festivals, particularly on the Islands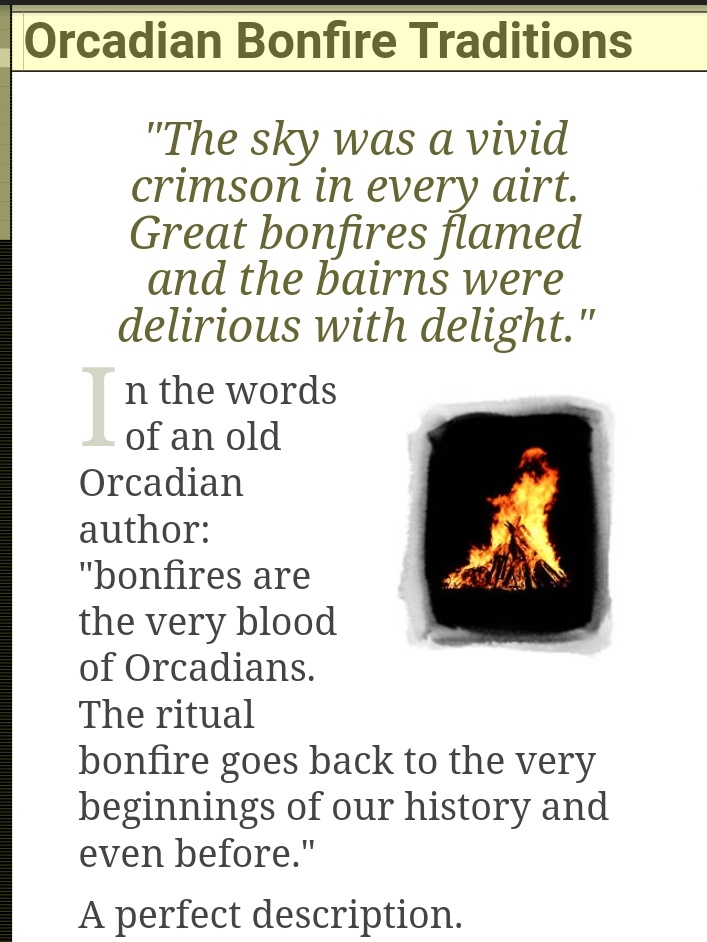 So, for many many centuries communities all over the world have liked to get together and watch a big fire… So open our minds a bit!! Note -of course such should not include hate or racist signs, dangerous materials or done in a way that poses risk to property or life!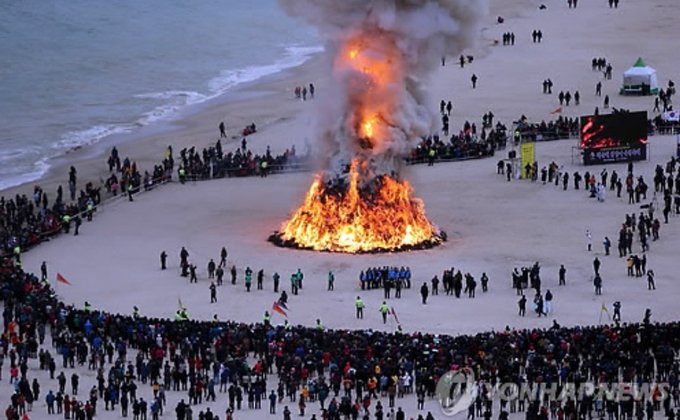 Emma Little-Pengelly
Born 31 December 1979
Special Advisor (Spad) to the Reverend Ian Paisley, Peter Robinson, 8 years
MLA for the Belfast South constituency, 2015-2017
(MP) for the Belfast South constituency 2017-2019
Married to Richard Pengelly, Permanent Secretary at the Department of Health in Northern Ireland