Jamie Bryson: The UUP need to distance themselves from this nonsense
"Constitutional self harm" and "remind him that the UUP is a Unionist party". Just some of the strong criticism levelled against the Ulster Unionist Party following the news yesterday that Ian Marshall, the first "Unionist" to be elected to the Republic of Ireland's Seanad would be standing as a UUP candidate in next years vital Assembly elections, vital for the reason that whomever is elected next year, gets to decide on the Northern Ireland Protocols future, whether we scrap it or not.
Referring to the Northern Ireland Protocol, he said its "here to stay", also there is "no question" it brings benefits for trade and business,
The ex-president of the Ulster Farmers Union is a prominent Remain and Protocol advocate and campaigner, he also advocates commencing talks on the break up of the United Kingdom via a border poll.
Ian Marshall from County Armagh
first unionist elected to the Irish Seanad as an independent in 2018.
joined the Ulster Unionist Party.
Mr Marshall is also a farmer and former president of the Ulster Farmers' Union. He is now expected to run as a UUP candidate in next May's assembly election.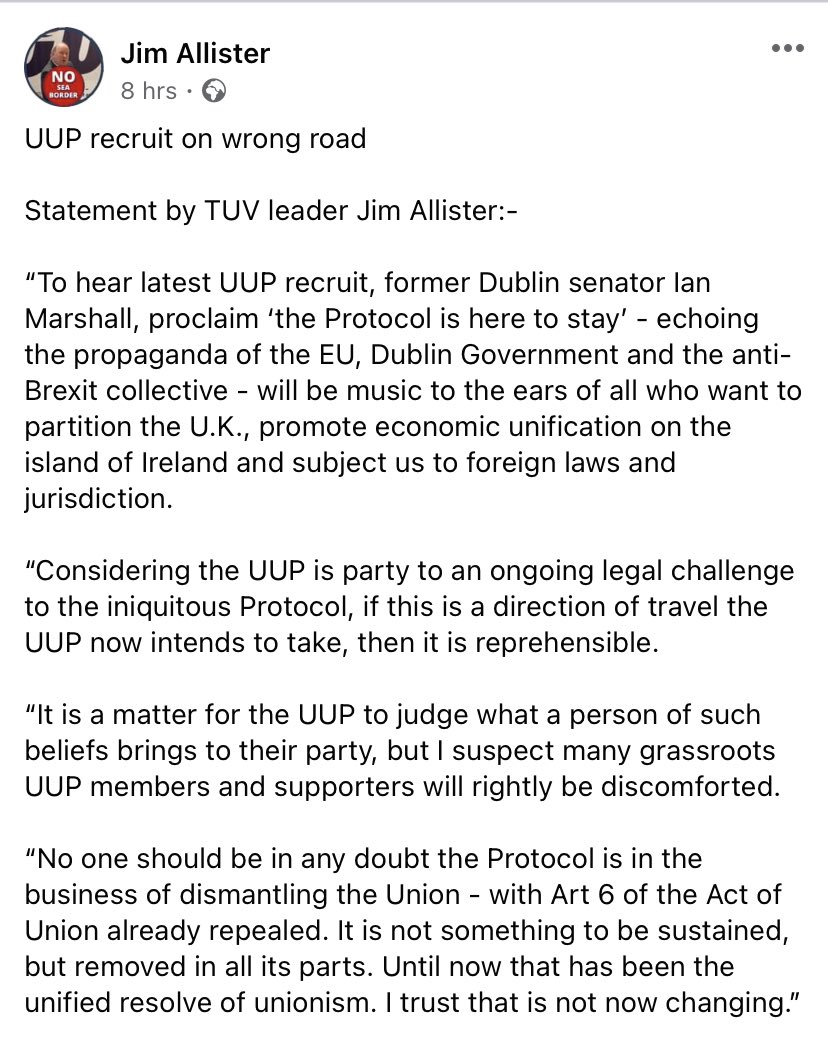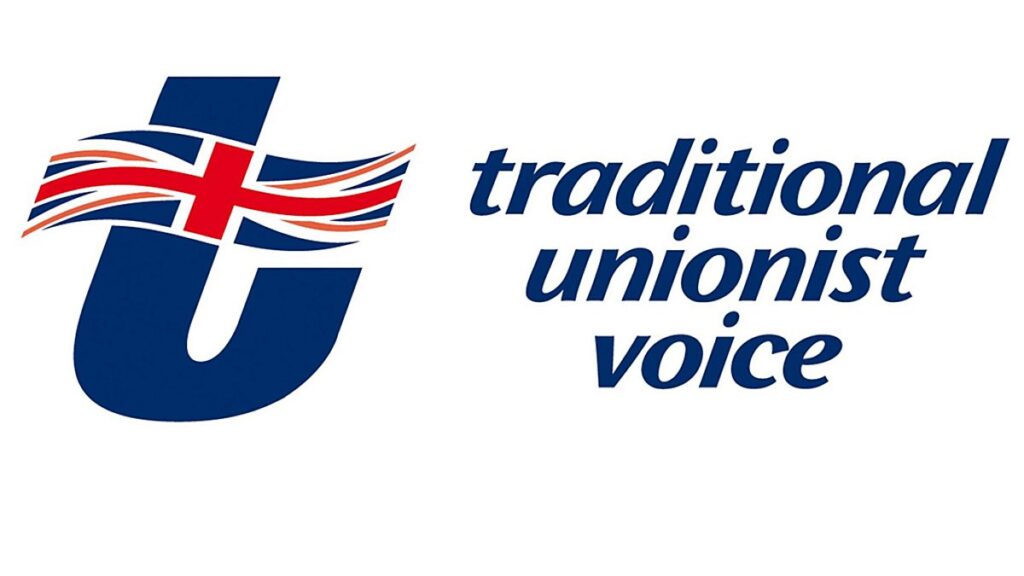 This from Choyaa, a particularly vocal and active UUP Social Media activist
Jamie Bryson wasn't too well pleased, to say the least.
Doug hits back