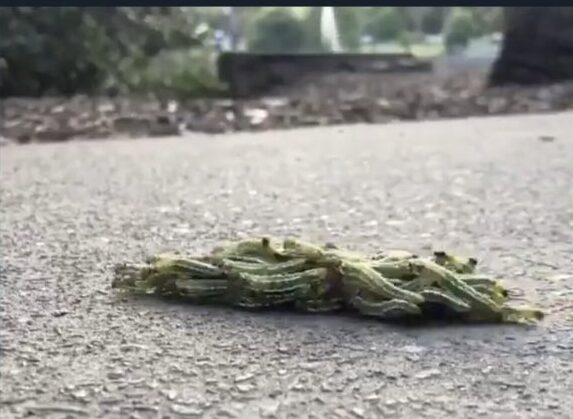 Serving you all up some gossip concerning Stephen Donnan-Dalzell, Alliance Party Activist, failed electoral candidate and member of the Parties inner circle of Policy and Strategy Development. He also dabbles unsuccessfully as a freelance writer, commentator and leftie LGBT activist (there is NO community). Working in mental health & addictions. here he labels Protestants as swarming insects.
fotu wonders does Naomi Long have a religion ?
An excerpt from Stephens Blog
( Aged 13 ¾)
TO MY FRIEND – NAOMI LONG
(The Protestant)*
Yes, that's the word I would use to describe Naomi if anyone would ask – brave.
Naomi you are my mentor and colleague, a constant inspiration to myself and many thousands of others both in East Belfast and far beyond. I have never met a woman of such character, grace and strength even when faced with impossible odds, a sustained campaign of harassment, abuse and political misrepresentation. There are so many things I want to thank Naomi for, but most importantly I want to thank you for being my friend. I look forward to seeing how you will continue to propel us forwards and I am confident that whilst this is only a temporary setback for Northern Ireland, the brightest days are yet to come.
"Never doubt that a small group of thoughtful, committed citizens can change the world; indeed, it's the only thing that ever has." 
– Margaret Mead
Fotu thinks………boke