Douglas Ricardo Beattie MC MLA (born 13 October 1965), is a politician in Northern Ireland and a former soldier, who has been the leader of the Ulster Unionist Party (UUP) since 27 May 2021. He has been a Member of the Northern Ireland Assembly (MLA) since 2016, representing the Upper Bann constituency. He is characterized as a 'progressive' and 'liberal' within the UUP.
"Born in barracks" in 1965, his father was a warrant officer in the Royal Ulster Rifles, a regiment of the British Army. The family settled in Portadown, County Armagh, in Northern Ireland when he was 10 following the cessation of his father's regular service. The family moved into a house in Union Street, situated in the densely populated Edgarstown area on the outskirts of the town centre.[1]
Beattie's mother died young, leaving his father (who had by this time enlisted with the Ulster Defence Regiment) to bring him, three sisters and two brothers up. At the age of 15 he accidentally shot a friend when the two of them discovered Beattie Snr's personal protection weapon and were playing with it. Although shot in the head, his friend recovered.[2]
As part of the Operational Mentoring and Liaison Team, Captain Beattie was part of an operation intended to retake the town of Garmsir in Helmand Province. As a result of his actions during the intense fighting over a number of days, he was recommended for, and subsequently awarded, the Military Cross.[5]
Following his return from Afghanistan, Beattie published the first of two books, An Ordinary Soldier,[6] which became an immediate best seller in the United Kingdom and propelled him into the public eye.. The Sunday Times said of the book: "… this compelling memoir of an army life… a riveting read…One of the strengths of the book is Beattie's description of working with the Afghans." [7]
Beattie's follow-up book was Task Force Helmand which the Daily Telegraph described as thoughtful and compassionate.[8]
……. Political career
In October 2019, after Robert Swann announced that he was standing down as leader of the party, Beattie ruled himself out of contention as the next leader and endorsed former Royal Navy commander Steve Aiken and served as Deputy instead.[14]
On 14 November 2019, Beattie announced his candidacy as a Member of Parliament for Upper Bann, in the 2019 General Election. [15] He came fourth, losing to the DUP's Carla Lockhart.
Beattie announced on 10 May 2021 that he was putting his name forward to be the next leader of the UUP. He said that he would be "able to reach out to all people in Northern Ireland regardless of what your religion is, sexual orientation or ethnicity".[16] Beattie was elected unopposed on 17 May 2021,[17] and officially became the leader on 27 May 2021.
Views
Beattie is characterized as a 'progressive'[18] and 'liberal' within the UUP, but said upon his election as leader that those with conservative values had "nothing to fear" from him and that he would "tread a path to make sure that your voice is heard and I will never denigrate your opinion".[17][19] He proposed a motion in Stormont calling for a ban on gay conversion therapy, which passed, and argued it is "fundamentally wrong to view our LGBTQ community as requiring a fix or cure".[20]
Beattie is against the Northern Ireland Protocol, the post-Brexit trade arrangements, believing it is damaging to the Good Friday Agreement. He said "I do not want a hardened border on the island of Ireland, but neither do I want a border in the Irish Sea".[20]
A former soldier, Beattie has pressed for Northern Ireland to adopt the Armed Forces Covenant and ensure support for military veterans and their families.[21] He also argues that soldiers who served during the Troubles should not be immune from prosecution, saying "Soldiers were here to stand between the terrorists and the terrorised. If they went outside the law then they have to face the law".[22]
On 12 August 2019, Beattie said on Pat Kenny's Newstalk radio show: "I'm Irish. I'm an Irishman, and I've said this all along… I'm also an Ulsterman. You know, I'm British, I'm a European. I'm all of these things and I'm multilayered… God Save the Queen represents me, as does The Sash My Father Wore, Ulster rugby. But so does the shamrock, so does Gaelic games. So does Guinness. So does St Patrick's Day. All of these things are part of my identity."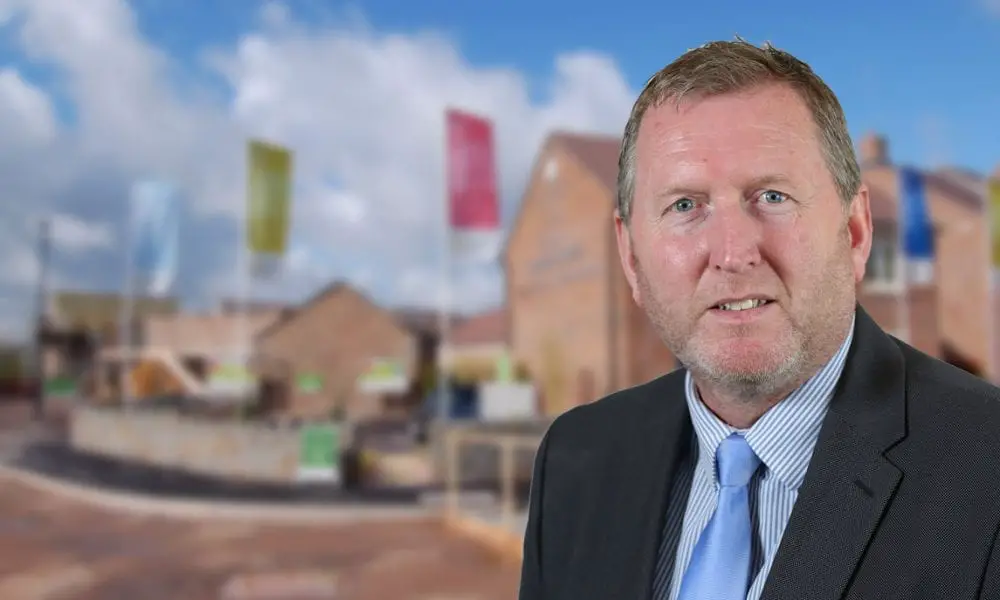 How would you rate Douggie's performance as Leader so far ?
Thanks for reading
Here's a free Word Search puzzle
Select the first letter and the last letter
Its that simple