What's got Protocol supporters frothing at the mouth ?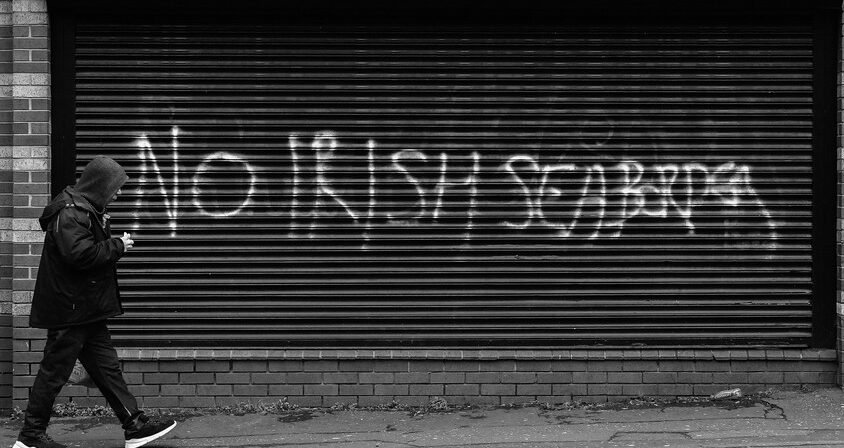 "This brief thread has got some Northern Irish Protocol supporters frothing at the mouth. Some making stupid comments. The latest being that Northern Ireland was to have unique arrangements so that GB can diverge.
I mean I literally stated why it WAS about divergence e.g. GB-NI trade barriers.
In one ear and out the other. Or more likely wilful ignorance".
"This is a well thought out piece by Tom. However, I'd say the current situation is a proxy war on the issue of divergence. The EU want to prevent it thus the protocol and the UK wants to diverge so want GB-NI trade barriers eased or eliminated.
The risks to the single market, even if the command paper was implemented, would be very small. And I'm not buying the idea that NI sets a precedent in other EU negotiations. Most politicians know the unique circumstances of NI and the EU have described it as such.
Northern Ireland has been from the very start a mechanism, first and foremost, to prevent the UK from diverging too far from the EU's regulatory orbit. The greater the UK diverges the greater the trade barriers between GB and NI.
In time, people will come to their own conclusions about whether such a strategy is wise. The EU have moved but not sure it is enough to prevent NI being destabilised and Stormont collapsing. In my opinion triggering article 16 is inevitable if Stormont collapses whether the EU like it or not".