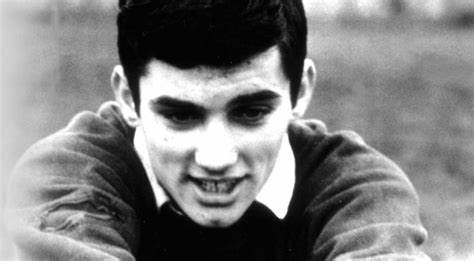 By Robert Rea, Journalist on BBC News Channel
A wee story from my trip to Northern Ireland. I'm here for the football, but also to dig into my family history and meet some cousins for the first time.
This story's got a bit of all three. It's a bit of a thread, so bear with me. I think you'll like the punchline
Spent all day with my cousins yesterday – great time swapping family stories. Including this one.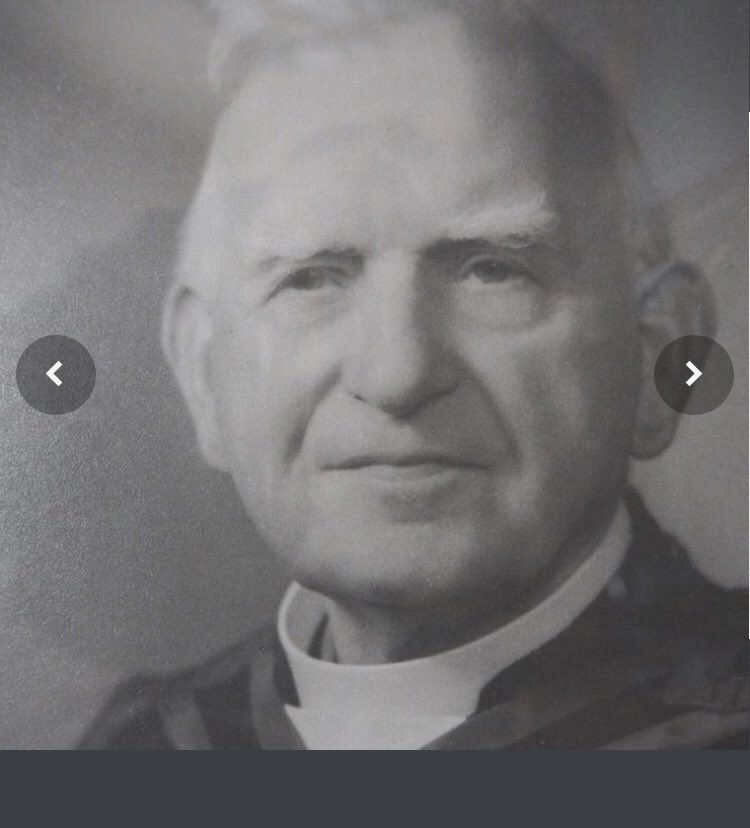 Quick background – my great grandma Mary had a brother David Stewart. He was a Presbyterian minister who in 1928 founded a new church in a part of Belfast, Cregagh. This is the church.
He was succeeded as minister by his son in law – William Barbour – who, as I found out yesterday, was my cousin Stewart's father. The church was a focal point for the local community, including the new housing development in nearby Castlereagh, home to a lot of young working-class families.
One day, William was talking to the teachers in the local primary school. They told him they were worried about one of the children, an educationally gifted boy who was playing truant on a regular basis. William decided to have a wee word with the family to see what was going on.
On his way to the house, he noticed a young boy, not in school when he should be, kicking a football against a lamppost over and over again. Sure enough, it's the kid whose parents he was off to talk to.
William watches for a bit, fascinated. The kid's good. Never misses the lamppost. Eventually though he goes up to him and says "son, would your time not be better spent in school than out here kicking a football?" The boy turns round and tells him to fuck off

Now bear in mind, this is the 50s. It's Northern Ireland. William is a church minister. This is quite shocking behaviour from a 10-year old in this environment.
William is a bit put out. So off he goes, determined to have a stern word with Mr and Mrs Best about young George's rude behaviour and insolent attitude to authority.
True story, Here's the plaque on George's childhood home. George Best. The footballing genius who once told my great-uncle to fuck off.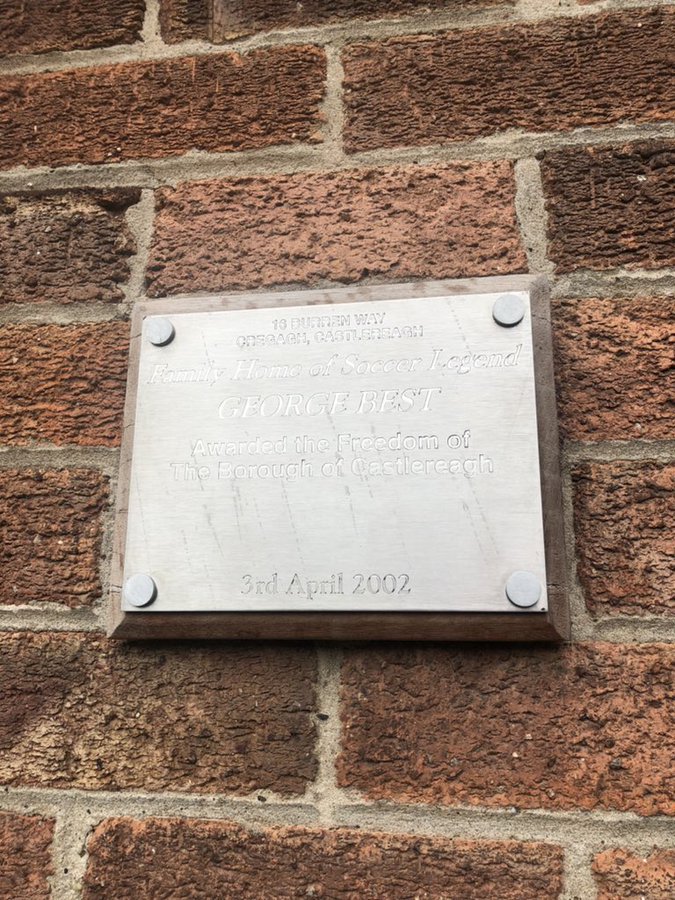 Thanks for reading
Here's a free Word Search puzzle
Select the first letter and the last letter
Its that simple