POGO: Protocol Rallies, like them or not, they have been amazingly peaceful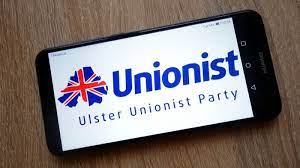 Whilst I agree with the UUPs inclusive vision for unionism, their position on the NIP seems too laissez faire.
Q: What's the difference with lobbying in the background – seeking a political solution & doing nothing?
A: Looking outside in we can't know & should we trust sight unseen?
Protocol rallies wouldn't be needed if politics was seen to be working. And like them or not they have been amazingly peaceful.
The CNR equivalent promised to us, civil disobedience – will not be.
Patronising everyone to sit back & let the grown ups sort it out, got us the NIP in the 1st place. & telling us the NIP is no cause for concern equally bogus: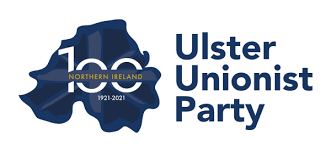 1. Mitigations have been in place which means we haven't felt its full force.
2. Massive trade diversion seems highly likely.
3. Problems in 100s of GB businesses refusing NI trade
4. Constitutional affront, breech of X community GFA.
5. NIP achieved through threats.
6. Promised advantages of dual market access have been negligible whilst full Brexit is UK manufacturing boon.
7. It is the route to economic UI as GB trade withers on the vine.
The fact that nationalism itself is fawning in its support for the NIP should wake up sleeping UUP flunkies to its inherent dangers.
It seems blind faith in a unionist party that originally supported Remain – out of step with the majority of Leavers in Great britain on the wrong side of history are asking us to simply trust again.
Spell out your NIP policy & why it works. Don't expect to ride to power without explaining yourself in detail.
fotu agrees entirely